History
The history of AB "Švenčionėlių grūdai" started in 1945 when a grain purchase point was established in Švenčionėliai. The focus of the Company's operations shifted after a compound feed production workshop was built (in 1964) and production of compound feed has become the main line of the Company's activities in 1965. Convenient geographical location (the Company was located near a major road: Highway Vilnius – Švenčionys – Daugpilis) led to further development of the Company, thus construction of three elevator blocks with a total capacity of 30 thousand tons in 1966, 1970, and 1971 enabled the Company to not only store the raw materials needed for production of feed, but to also purchase extra amounts of rye and malting barley in addition to storage of a part of the state reserve of grain for human food. Švenčionėliai, Utena, and Dūkštas grain reception points owned by the Company were used for purchasing, preparation, and loading of approximately 14 thousand tons of rye for milling facilities as well as 2 thousand tons of malting barley. The Company used to purchase and sell its products in Švenčionys, Ignalina, Utena, Molėtai, Zarasai, Rokiškis, Vilnius, and Širvintos districts maintaining steady and long-term relationships both with grain growers and consumers of the manufactured products.
UAB "Maltosa" was established in December 2001. Business Plan "Reorientation of a Grain Processing Company for Malt Production" was prepared and modernization of the Company began in 2002 leading up to the start of malt production in the end of 2004. The Company has been operating in full capacity since 2005.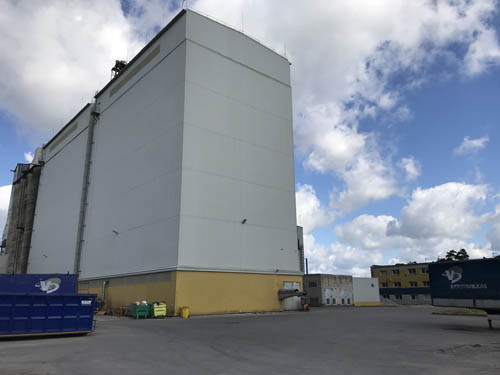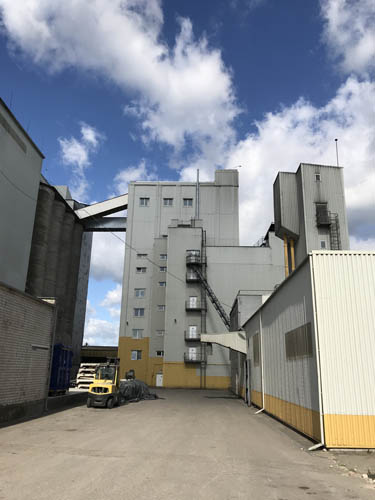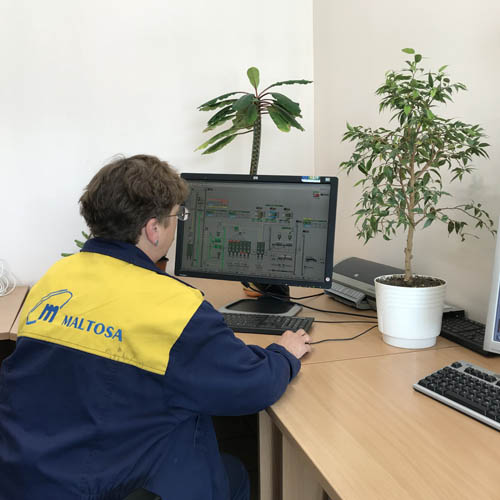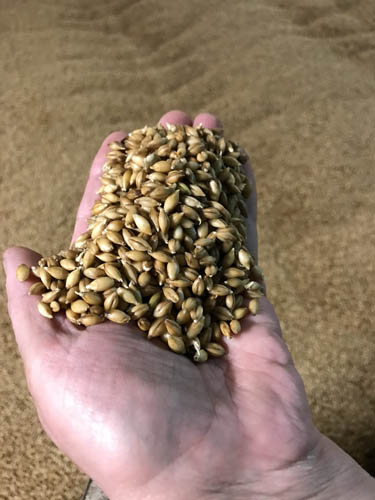 The entire Company has been fully automated and controlled at the central control panel. The current program controls operations of all technological lines and ensures production of high quality malt. A modern laboratory has been reconstructed and equipped for the purpose of quality assurance of the products. In addition to the modern quality analysis devices, the installed micro-saline-facilities allow analysing and programming of a future technological process and enable manufacturing of high-quality products made of different varieties of malting barley.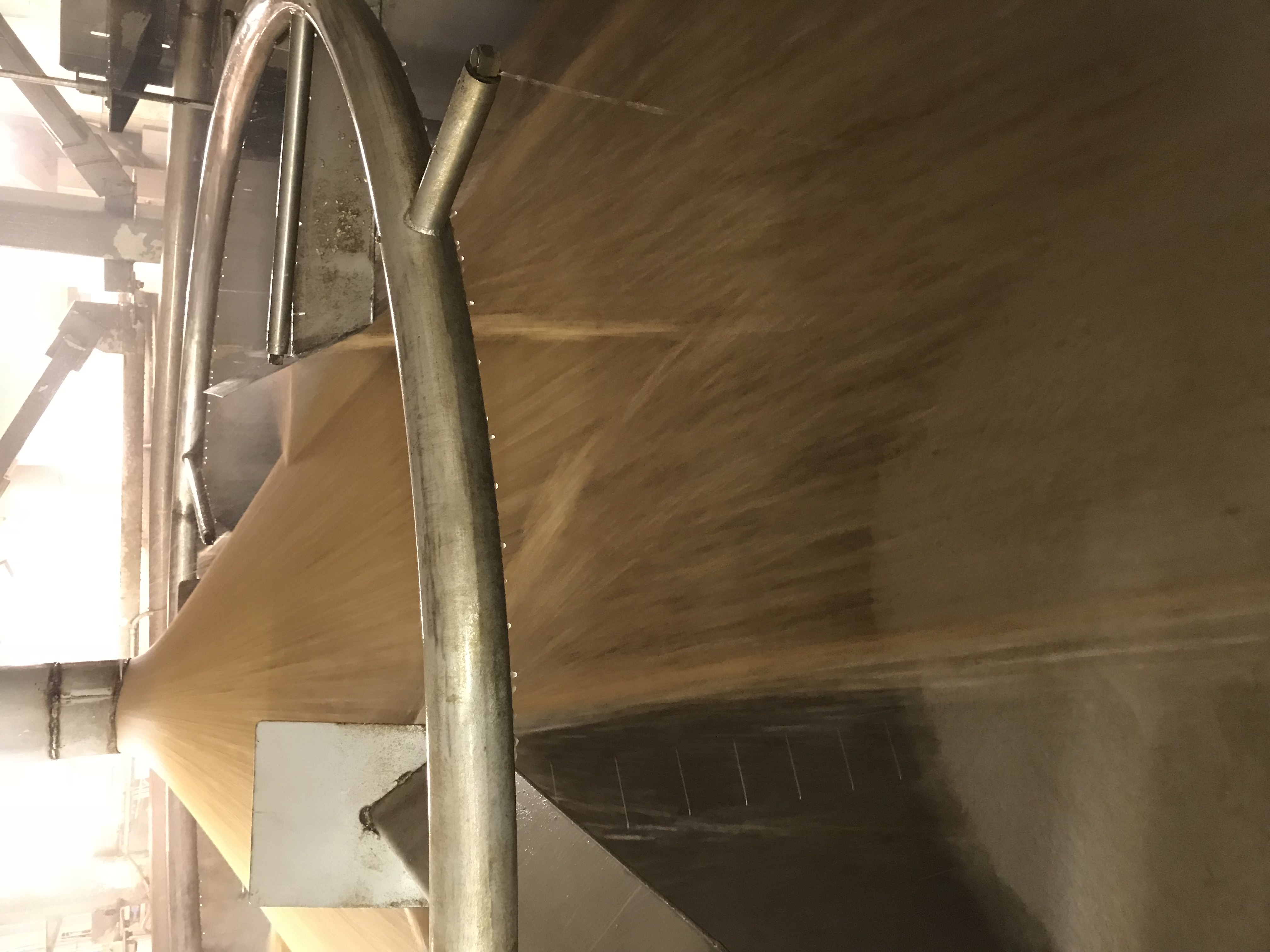 Malting barley of the required quality supplied by Lithuanian grain growers under contracts is the base ensuring production of high-quality malt. Farmers from Švenčionys, Ignalina, Biržai, Joniškis, Panevėžys, Kupiškis districts grow malting barley for us. Contracts are concluded with farmers under favourable conditions, they are provided with seeds and fertilizers and the funds are deducted only during the stage of making final settlements for the purchased grain.

Caramel malt is the most popular product in terms of demand on external markets. We manufacture malt of various colours considering brewer needs: from 30 to 350 EBC. Our Company exports almost all (95 percent) malt of this type. Caramel malt finds its way to the Latvian, Estonian, German, Russian, and Belarusian markets.